Are you a brand agent, auto bodywork , approved repairer,independent car repair mechanic or, second-hand vehicle sales or after-sales network? Discover winmotor next, the software 100% dedicated to the activity of your garage.
Solware Auto has been at the heart of the automotive world and its evolutions for 30 years. Building on our "know-how" we have re-envisioned a new management solution for your business. This management and invoicing software that simplifies the daily life of your garage.
Thought for its users and dedicated to the customers experience, our management and invoicing solution is designed for you and by you. This software simplifies the fluidity of your garage actions and splits your steps into logical one (workflow). The flow between receipt and delivery of the vehicle is more fluid. Instantly follow and share the garage life and save time.
As a true partner of your business, we integrate a global, innovative and local offer for quality services.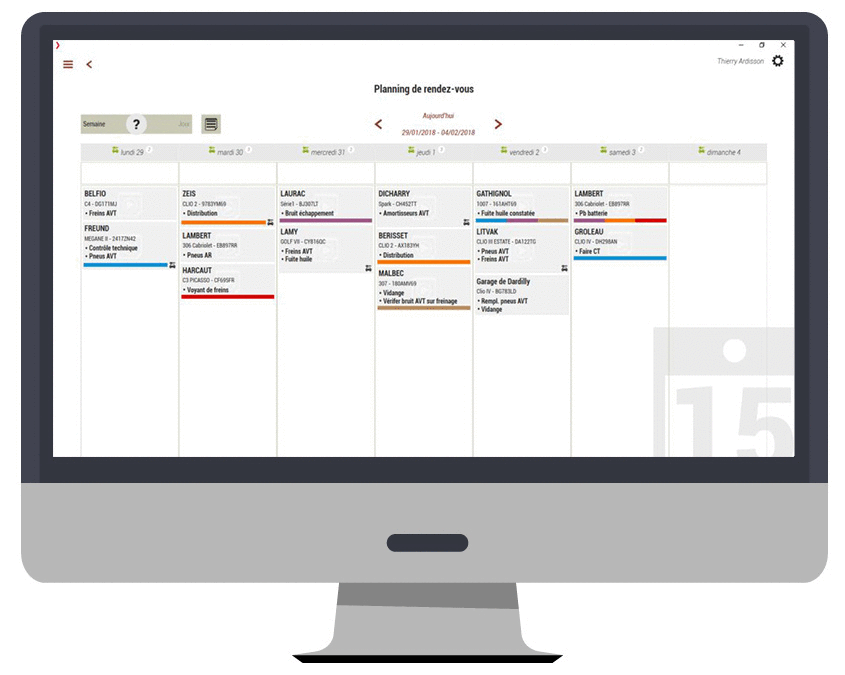 More than a software, discover your new partner !

Real time

Accessible

Collaborative

Workflow
Why choose our invoicing software for your car repair shop ?

time saving
to find the business functions you need; the right information at the right time.
increase in daily revenues
by the commercial exploitation for customer information from all employees.
more for your customers
by the guided and collaborative use of the DMS; you spend less time on software for the benefit of your customers.
Frequently Asked Questions
winmotor next is it intended only for large-sized car repair shop?
No it's not, the management and invoicing software is organized around everyone's daily work role as to simplify its usage and adapt itself to your daily workload.
However one can simplify the home page by grouping certain work positions under one role, adapting the management and invoicing software to your activity's needs.
How much training time is necessary to use this management and invoicing software ?
For the Starter Pack, half a day is sufficient to master the automotive aftermarket perimeter. Complementary short e-learning sessions can be added to the main training.
The billing data of my previous management and invoicing software can it be transferred?
Of course, we insure the data retrieval for most market software.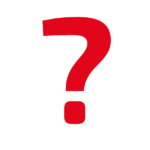 Let's make your everyday life easier, let's anticipate tomorrow !