Solware Auto at EQUIP AUTO 2019
After a great success at Equip Auto Algeria last March, we will be pleased to meet you  from Tuesday 15th to  Saturday 19th October 2019  at the international trade show for automotive aftersales Equip Auto 2019.
Meet our sales team on the UNIVERS VO stand, a booth 100% dedicated to the automotive professionals users. We will be happy to show you the latest evolutions from winmotor next and our other DMS solutions.
Univers VO invites you to the Equip Auto Exhibition to discuss with us about our several DMS solutions
Click here to receive your invitation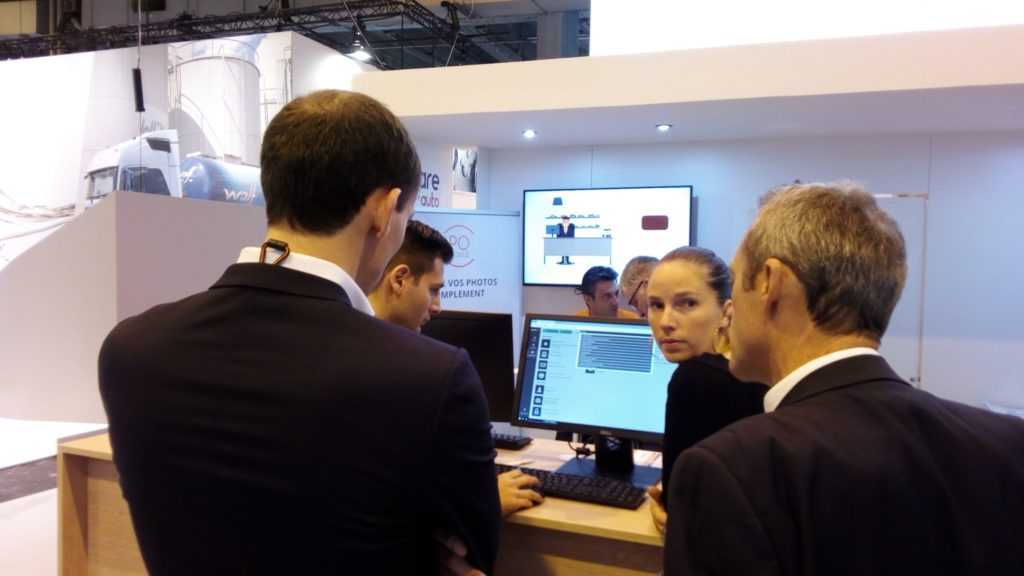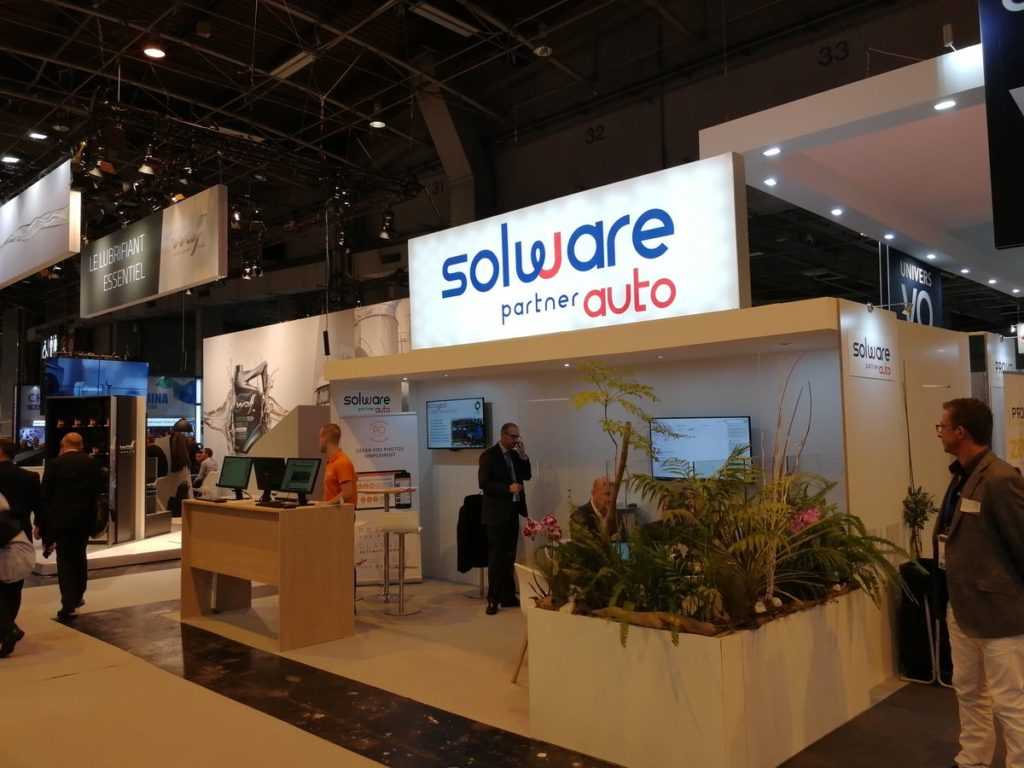 Share the post "Solware Auto at EQUIP AUTO 2019"