Thank you for your participation at Motortec in Madrid
We would like to thank you again for taking time visiting our booth at Motortec Automechanika in Madrid from 13th to 16th March. We are very excited about the large number of visitors to our booth. It was a great opportunity to welcome you and share our inspiring conversations.
During the event we took advantage to present you our new DMS solution named winmotor next which aims to expand its present in Europe, starting with Iberia, Italy and Benelux.
English, French, Spanish is not a boundary for us! Our international experts presented how our innovative and powerful solution is essential for the garage performance in the daily life of customers and car repairs.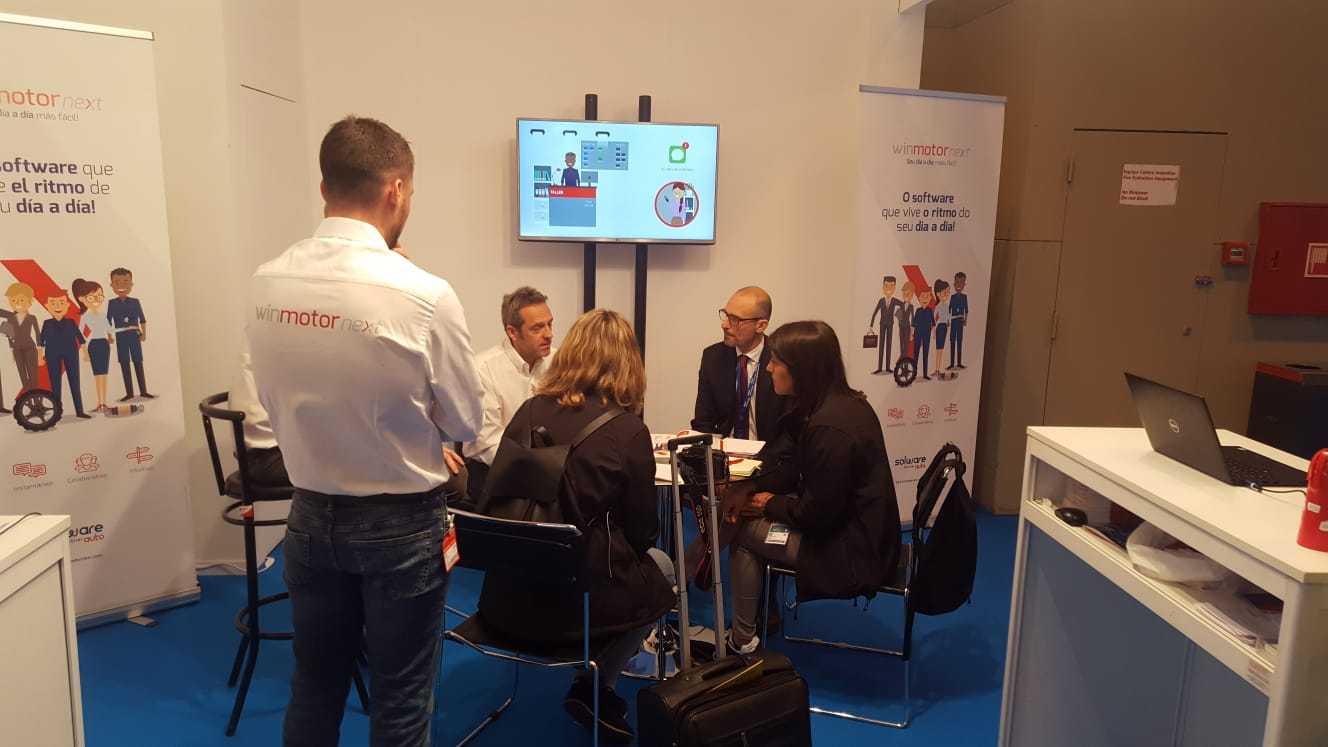 We are kindly invite you to visit our website www.winmotornext.com and if you have further inquiries or in case you want more information about our product, please feel free to contact us at: sales.uk@winmotornext.com